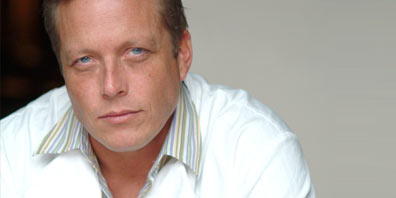 I received an email recently about a new restaurant themed TV show that is currently in production about first-time restaurant owners starring renowned chef David Adjey (ever watch Restaurant Makeover?) who "swoops in and assists the restaurant owner and his/her team get ready and geared up for their big opening."
Check out the trailer below!
The production company is currently casting for the show and looking for first time owners located in and around Vancouver that can use some professional help with their opening.
To qualify you must have the following qualities:
The ideal candidate is a first time restaurant owner that will be opening within 1-6 months.
The restaurant cannot be a chain or franchise.
The restaurant must be full service. (no delis,bakeries, take out etc….)
The restaurant must serve alcohol.
The restaurant must have atleast 30 seats.
The owner wants/needs the help of a restaurant consultant.
The owner is a great character and has other people helping him.
The owner must be willing to divulge the restaurant budget on camera.
The owner must be open to having us shoot in the restaurant for approximately 10 days.
With the thriving Vancouver restaurant scene seeing an ongoing assortment of new restaurants on such a regular basis, I hope to see a few Vancouver entrepreneurs take advantage of this show!
If you think your new venture would be perfect for this show please contact:
Heidi Burbela
Frantic Films
416-324-8537 ext.326
Good Luck!!
Here's the trailer:(way down below 'cause it's too wide to fit with everything else)
|
|
|
|
|
|
|
|
|
|
|
V