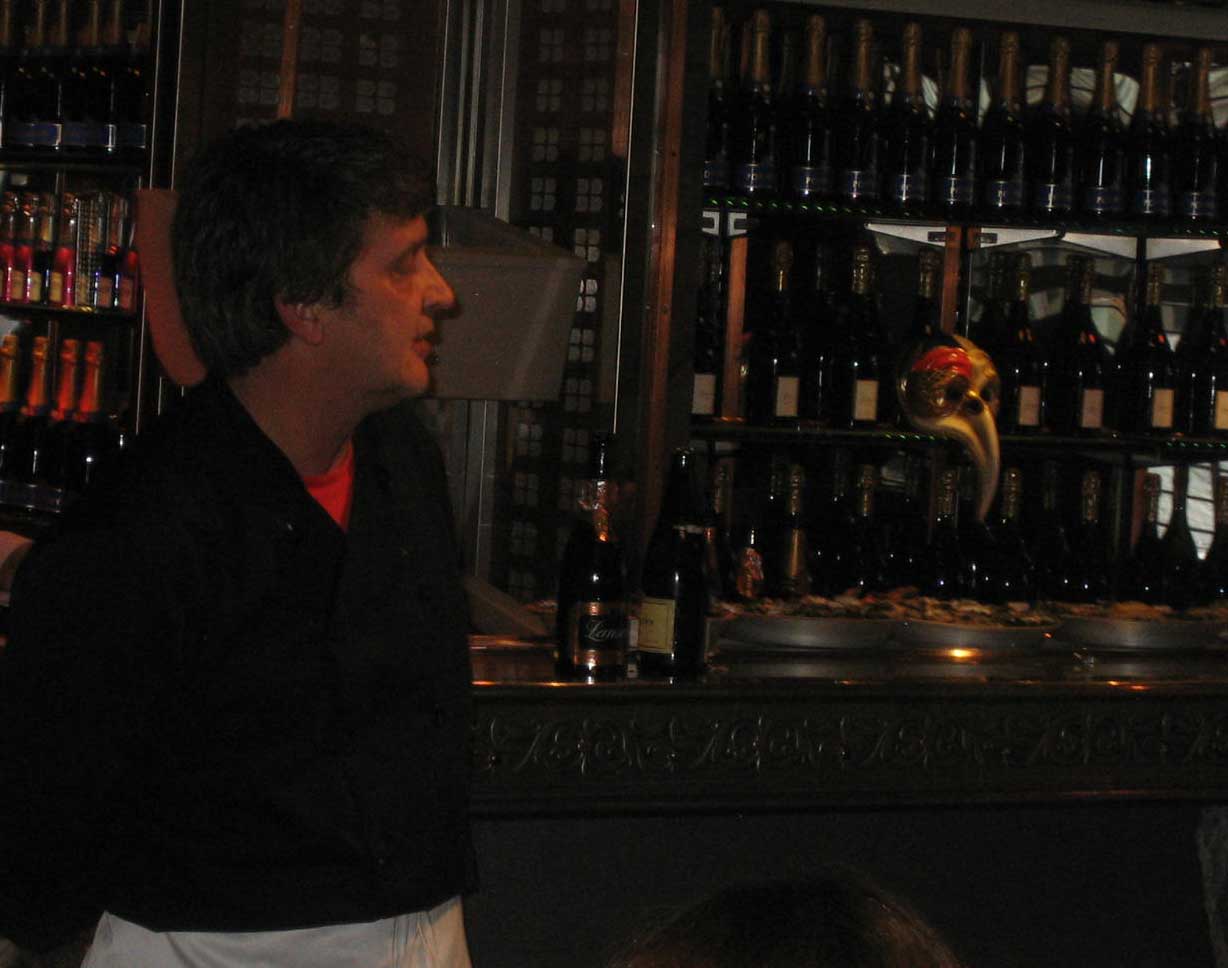 The Oyster deal at the Bearfoot Bistro
Whistler, BC (map)
3-6pm
I can't believe I haven't posted this before, but it should be known that everyday from 3-6, the Bearfoot Bistro in Whistler has a ridiculous oyster deal – a dozen oysters for ten bucks. That's pretty much as cheap as you will find them anywhere around town. Shit, I can imagine quite a few scenarios in which one could by a dozen oysters from a fishmonger and end up spending more than $10. Sure, you'll probably have to buy a couple of drinks, but seriously Scrooge, loosen up the purse strings a little bit.
All of this is not to mention the fact that the oyster bar at Bearfoot is helmed by the top oyster guy in the area, Chris Field. He's the guy to go to for an expertly shucked oyster, full of liquor and no shell bits to be found. Before trying this deal out last Winter I knew I liked raw oysters, but I didn't know I liked them that much. The difference between a poorly shucked oyster and a well shucked one are really like night and day. Check it out.