Chilo's Taqueria is closed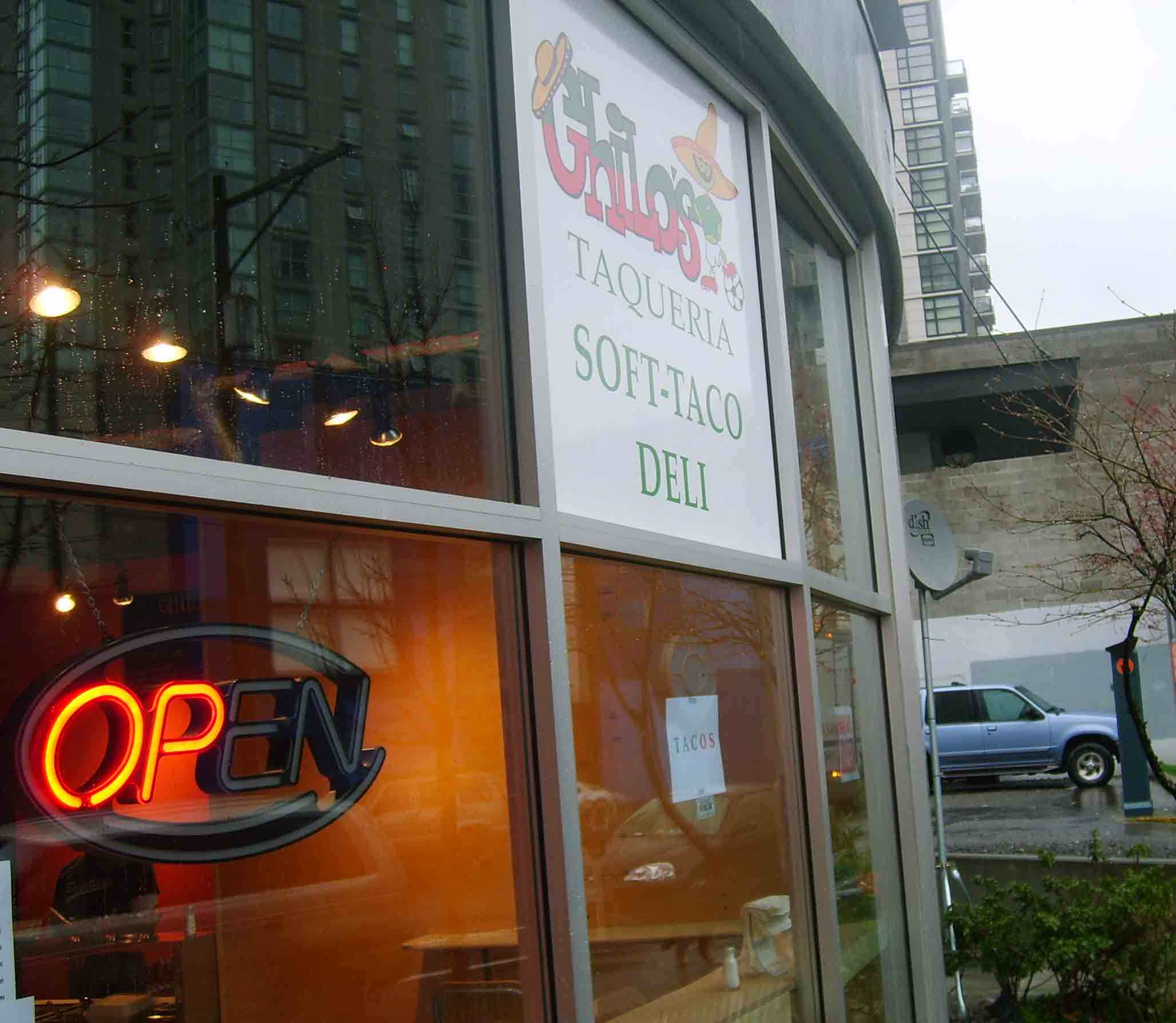 Chilo's Yaletown
Address: 1351 Richards, Yaletown (map)
Hours:
Current posted hours
Menu
Chilo's 2.0
By Jason Chin
Eat Vancouver editor
Following a lead from egullet, the Fishman and I decided to try out Chilo's new location in Yaletown. We were both a bit skeptical because Chilo seemed like an unlikely guy to expand his operation to swanky Yaletown. Part of the charm of the original Chilo's, we thought, was that it was out of the beaten path, and a bit of a hole in the wall operation. That's not to say that weren't excited about idea of great tacos at a more central location.
My first impression of the new Chilo's is that it's pretty much the old Chilo's on speed. Instead of an old TV in the back playing DVDs, the new one has a wall-mounted flatscreen with a satellite hookup. The new Chilo's also has upgrades like slick new tables and chairs, bright orange paint, an open serving area, and stylish new bowls for the salsas and limes. Needless to say, we were pretty psyched about trying the tacos.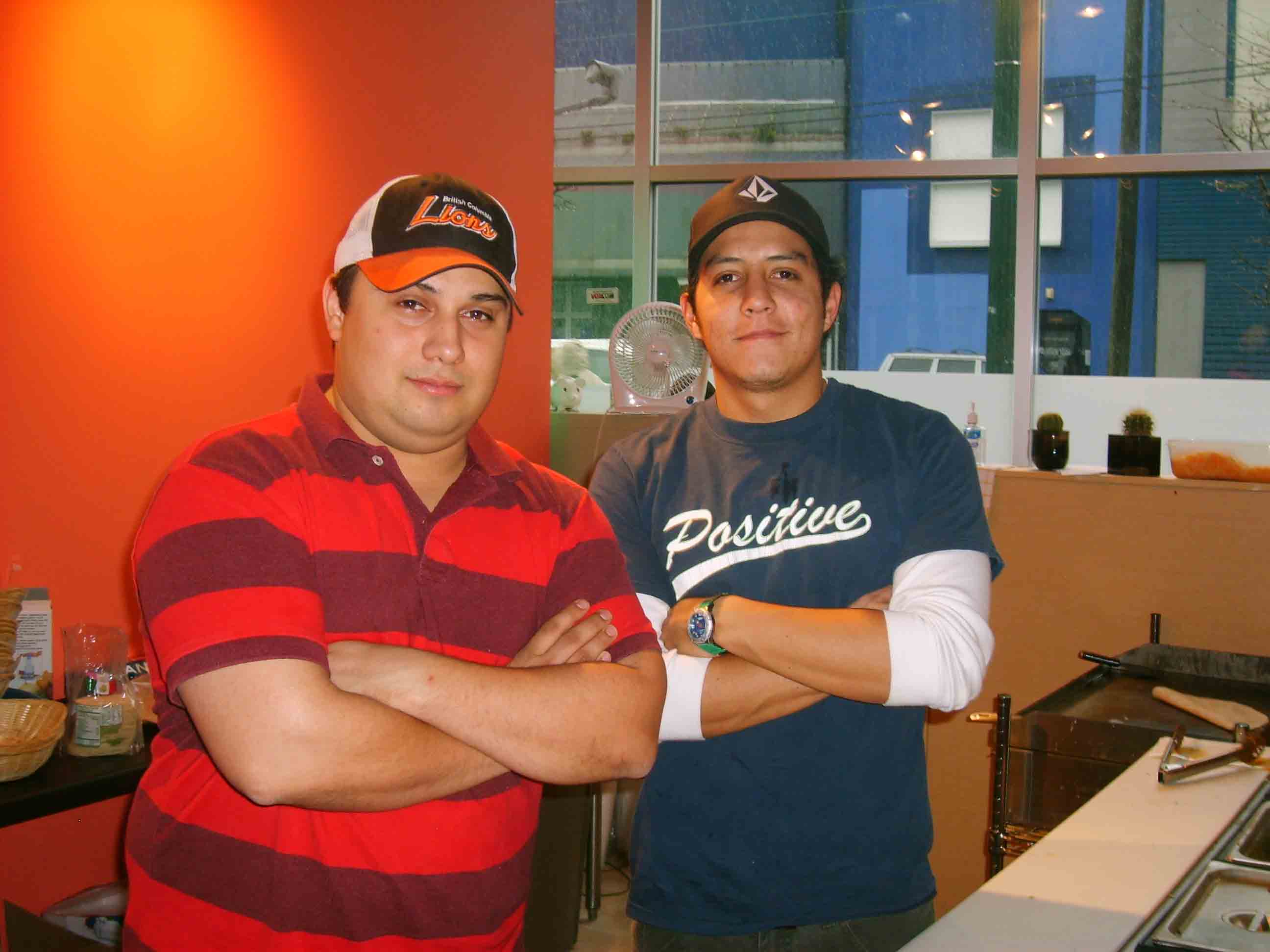 After a brief consultation with the friendly, and thankfully English speaking (if you've been to the original Chilo's you know what I'm talking about ) staff, we chose a variety of tacos ($1.50 each): lengua (tongue), carnitas (seasoned pork), pastor (a different variety of seasoned pork, sweeter), pollo (chicken), and saudero (beef rib). Our favorites were the flavorful carnitas and the perfectly balanced pastor, but to be honest, they were all just as good as at the original Chilo's.
With the snazzy new digs and extended hours of operation (open until one or two am most nights), I really don't see any reason to pay a lot more at the Taco Shack if it ever opens again, or El Taco, which is pretty bad to boot. I can also see sequel to Chilo's as being a great late night dining spot in a town that is need of more spots for nocturnal noshing.