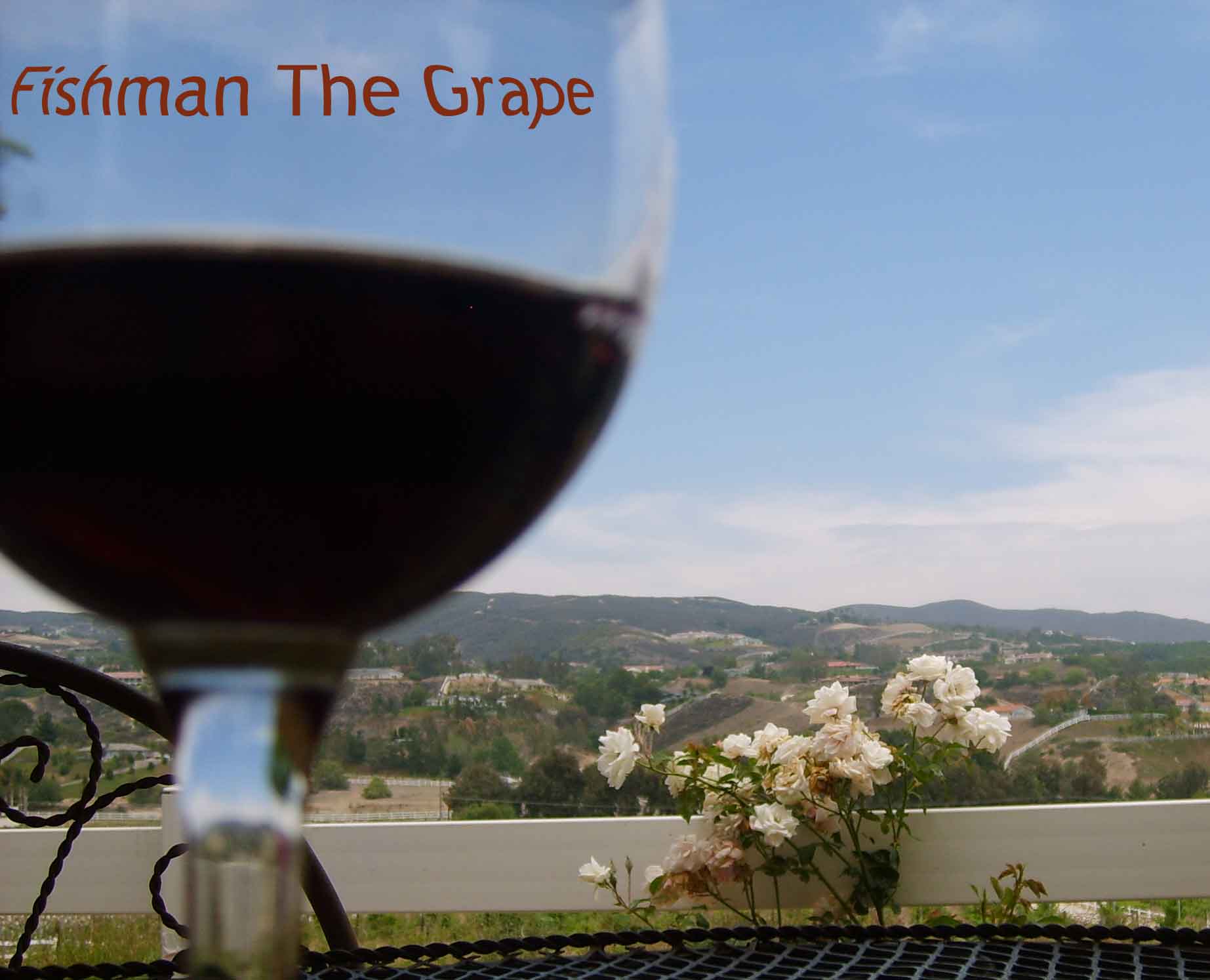 Fishman the Grape
Fishman the Grape – Bordeaux Futures?
a wine blog
By Daniel Fishman
Eat Vancouver writer
August 24, 2007
If, like me, you are just starting to collect wine, you are probably used to buying a bottle and drinking it that very night, or within a couple days. It takes some self-control to get used to the idea of buying wine to drink further in the future. An even more difficult concept for those of us just starting out is buying wine futures. For those not familiar with futures, the demand for the most sought-after wines in the world (wines from Bordeaux and Burgundy primarily, but others as well) so far exceeds the supply that most of these wines are sold long before they are released about 3 years after harvest. Thus the only way you can get these wines is to pay for your wine now, and patiently await their delivery. The advantage is that you are guaranteed to get what you want (from any reputable retailer, but you should check their policy on orders that cannot be fulfilled), and for those wines that do make it to retail stores, you may get a lower price than if you wait until they actually arrive.
With 2005 being called by some the greatest Bordeaux vintage of the last 50 years, it seems like now is the time to get in on it (of course, this high praise has led to equally high prices for the 2005s), assuming you have somewhere to cellar your wine for the requisite 10-20 years (or more—Robert Parker has said these might be the longest lived wines of any Bordeaux he has tasted). To whet our appetites we tasted the 2003 Beychevelle, which although not nearly mature was enough to convince Pam that she wanted more of it in her life. The nice thing about Bordeaux is that there are so many winemakers that there is a wide range of prices available, from $20 on up, and 2005 is supposed to provide quality wine at all price levels. Therefore we were able to buy a few bottles for the future without breaking the bank. Hopefully they live up to the hype!
If you are interested in purchasing futures, I know that both Marquis Wine Cellars and Liberty Wine Merchants are offering a wide selection, though thanks to Big Brother and his liquor taxes, you won't get quite the deals we were able to find in Los Angeles.